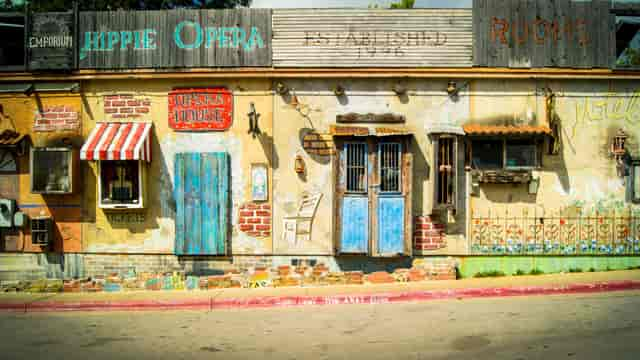 About
About Us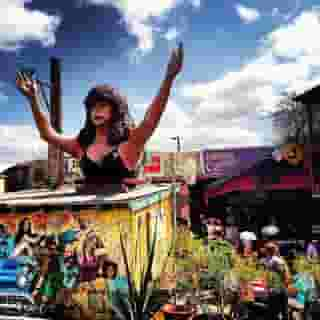 Maria's Taco Xpress is a must-visit Austin icon. It's been called eclectic and eccentric, and truly captures the best of Austin and what helps Keep Austin Weird. Deemed "South Austin's Taco Queen" by the Austin Chronicle, owner Maria Corbalan has been satisfying taco lovers all over Austin for the past 23 years. You can often find Maria at the Taco Xpress giving out hugs, laughing, and greeting everyone warmly.

Celebrities like Rachel Ray and Guy Fieri, both have paid Maria a visit while exploring the city of Austin. As well a many other celebrities over the years, like regular Johnny Depp. Don't miss the "experience" and lively atmosphere at Maria's and come see why so many people call this place home. 

LIVE MUSIC & EVENTS

Featuring free live music, Taco Xpress is a ride-or-die supporter of Austin's artistic community and is always looking for ways to incorporate art and music within its funky and creative atmosphere. The Hippie Church movement started here where every Sunday guests come to dance, eat, and drink. Guests enjoy fresh mimosas and strawberry margaritas and feel free to unwind.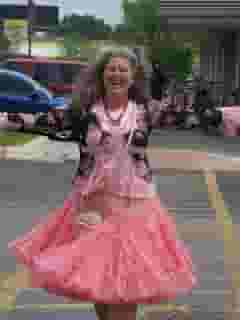 Hippie Church
In Memory Of Our Dear Laura Rose

Come visit on Sunday to experience the original Austin Hippie Church. Treat your ears to live gospel grooves and fill your stomach with Rachael Ray's favorite Miga Taco or Guy Fiery's highly recommended El Pastor taco.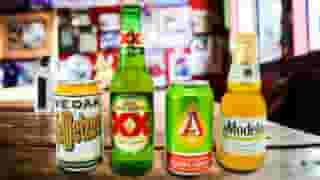 Full Bar & Specialty Cocktails
Taco Xpress offers a full bar with the friendliest bartenders in town. All you gotta do is pick your poison, and enjoy it just the way you like it. We recommend the strawberry margaritas.