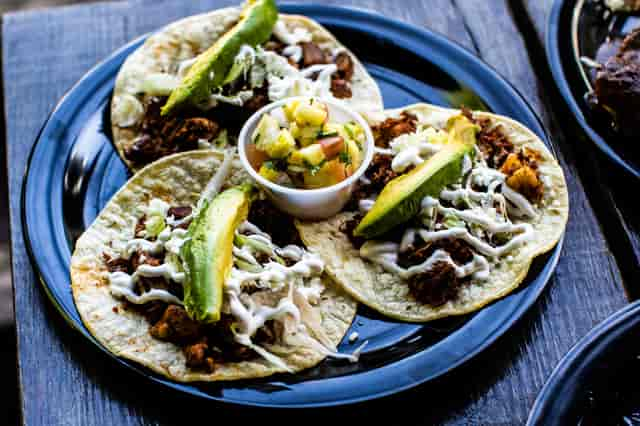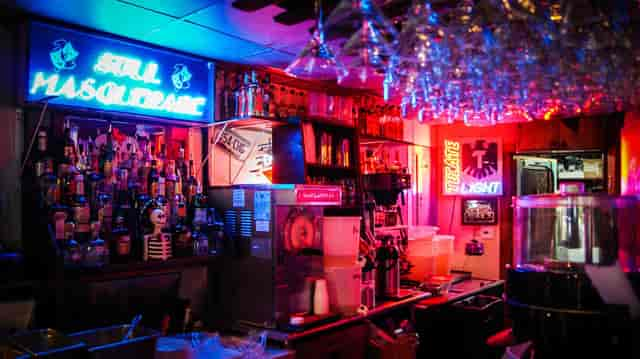 Maria's
Taco Xpress
The Patio Is Open!
The patio is open for dining, and we will also bring to go orders to your car. If sitting at the patio, please make sure to wear a mask when you order.
As Seen on The Food Network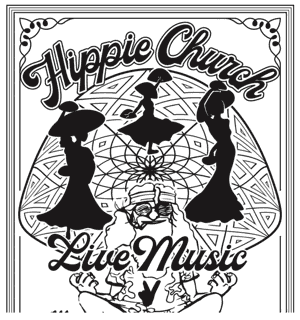 Hippie Church Is On Hiatus
The Sunday Hippie Church music jam will be back Sundays, Noon to 2PM, when things have gotten a little safer.

Meanwhile the patio is open for your favorite meal and a cool drink.
Visit Us
Austin, TX
2529 S Lamar Blvd,
Austin, TX 78704

Hours
Tuesday - Sunday:
8:00 am - 3:00 pm